Promoting donation and awareness of organ, blood and stem cell work in the Jain and Hindu communities of the UK
What is Organ Donation?
Organ donation is the gift of an organ to help someone who needs a transplant. Thousands of people's lives across the UK are saved or improved each year by organ transplants. But every day across the UK, someone dies waiting for an organ transplant. Organs that can be donated by people who have died include the heart, lungs, kidneys, liver, pancreas and small bowel. Tissue such as skin, bone, heart valves and corneas can also be used to help others. Living donation of a single kidney or part of a liver is also possible.
By donating organs, you can save or transform the lives of others. Find out about your choices, and how you can register your decision to become an organ donor, please click here.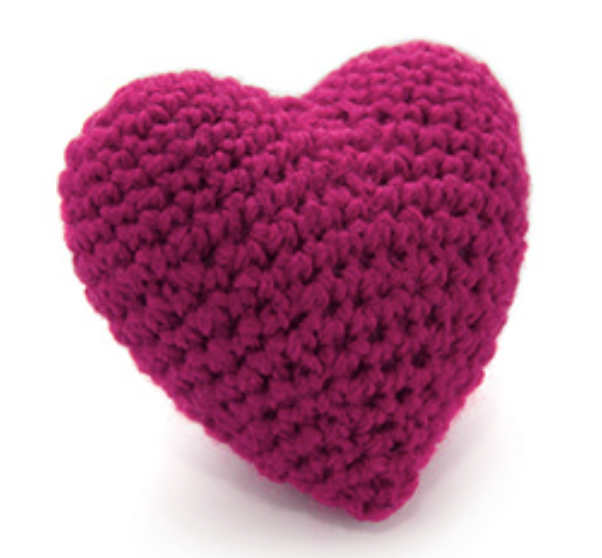 Number of Asians waiting for an organ transplant
Number of Asian donors after death
Number of Asian living donors
Family consent rates for organ donations from eligible ethnic minority groups
Family consent rates for organ donations from eligible white donors
Register for Organ Donation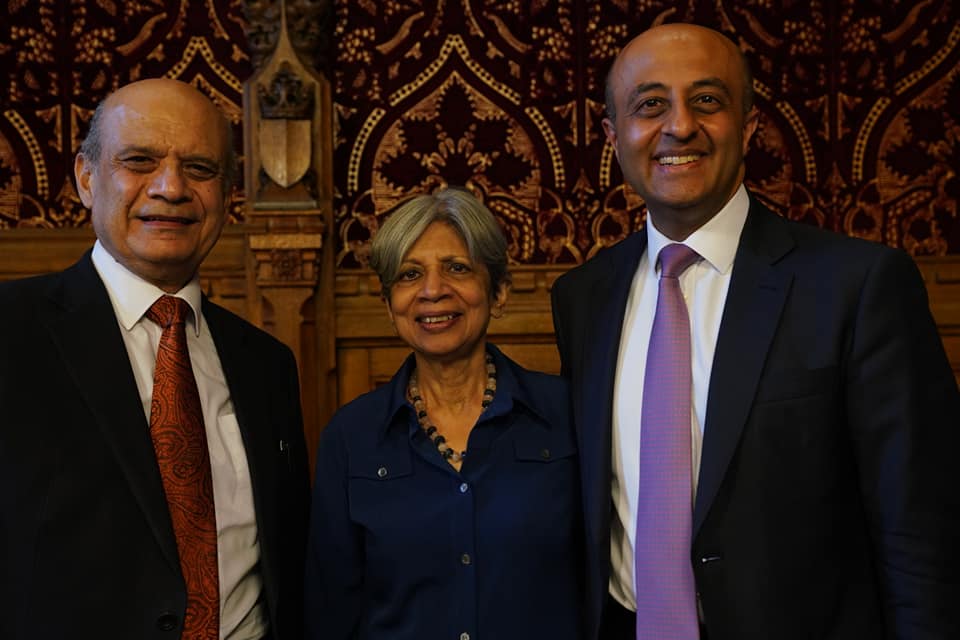 Legislation
The law around organ donation in England was changed on 20th May 2020 to help save and improve more lives. Shortage of organ donation means that every day across the UK, someone dies waiting for a transplant.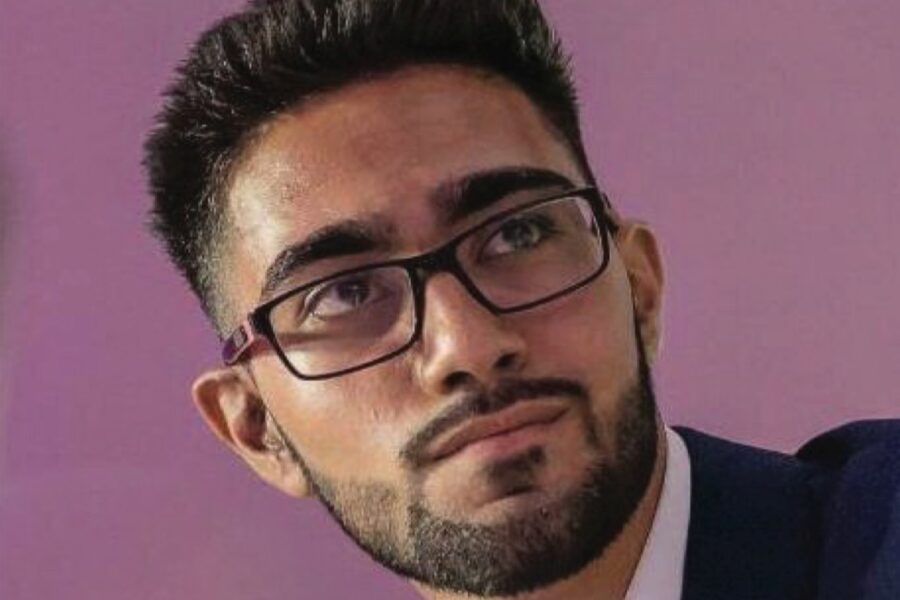 Give a Gift, Give an Organ
Following the death of 19-year-old Kurran Metha in a car crash, his mother chose to donate most of his organs to give the chance of life to other people.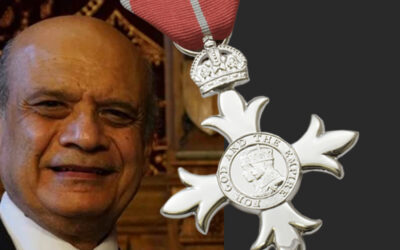 Kirit Modi, Founder and Chair of the Jain and Hindu Organ Donation Steering Group (JHOD), and Honorary President for the National Kidney Federation (NKF) and the National Black, Asian and Minority Ethnic (BAME) Transplant Alliance (NBTA) has received an MBE in the Queen's...
read more
Resources
We are on a mission to make a change about organ donation. Watch our work on YouTube and Facebook.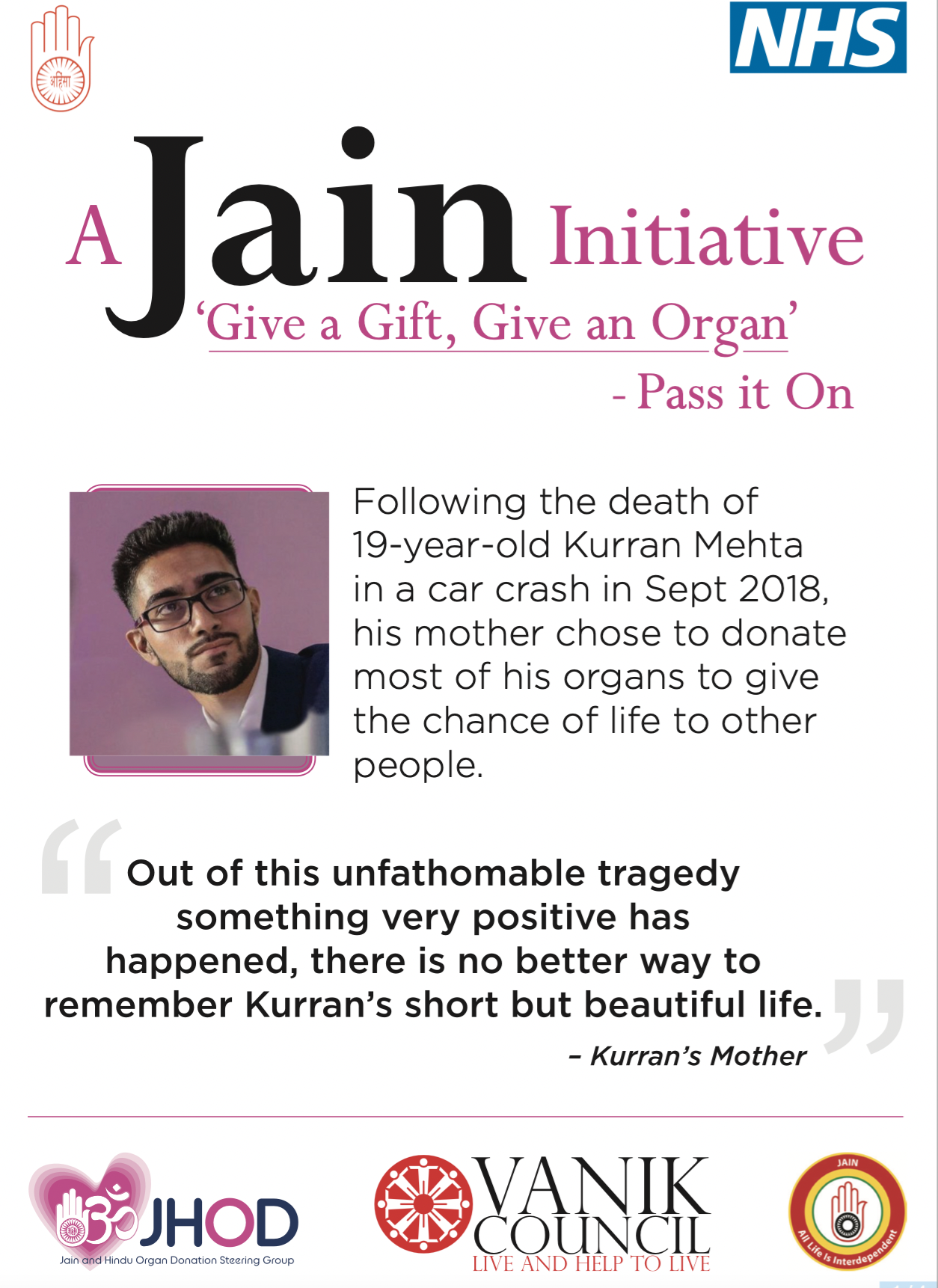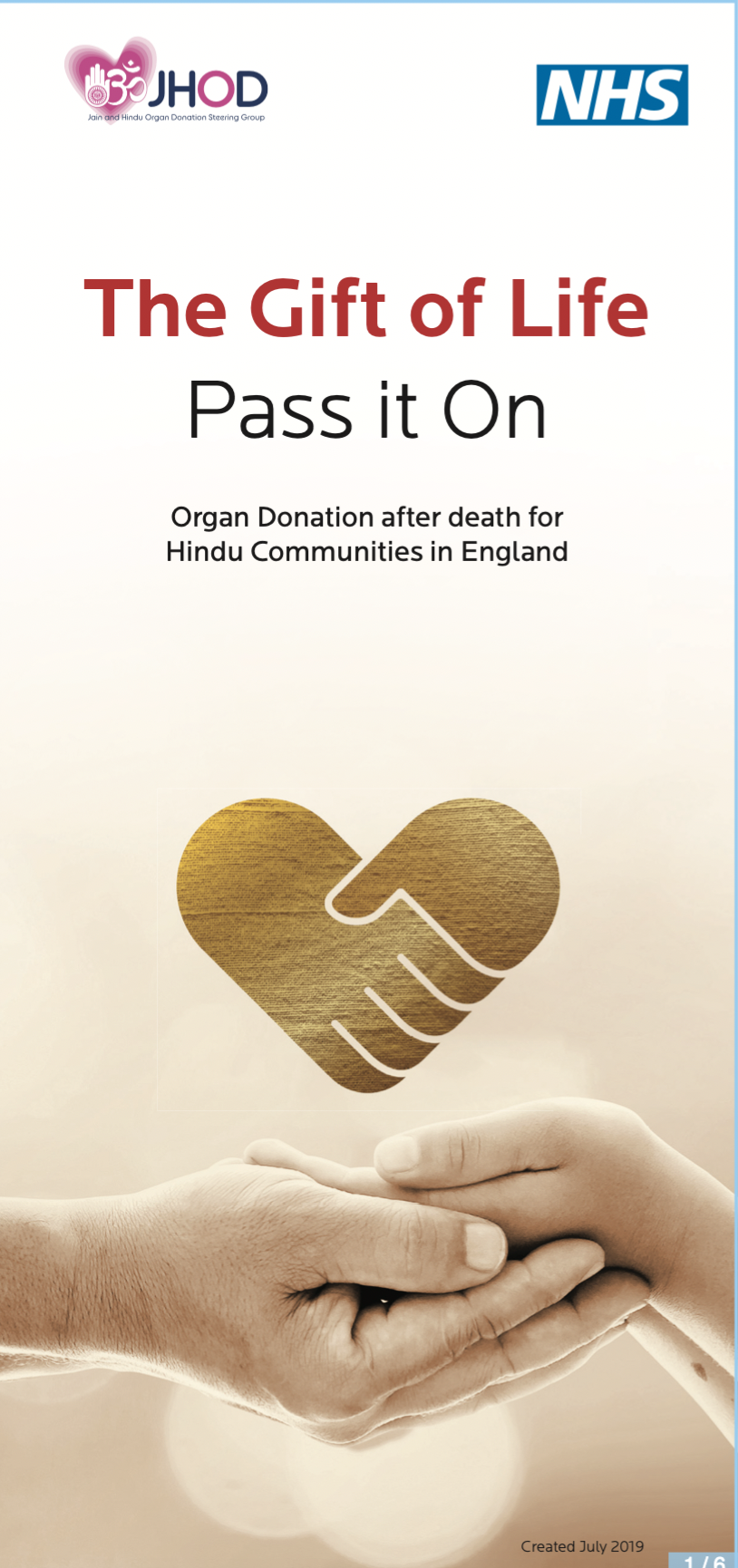 Partners
We work with NHSBT on a number of our projects to raise awareness of organ donation.