Organ donation is the act of giving an organ to save or improve the life of someone who needs a transplant.
Anyone can register a decision to become an organ donor and there is no age limit, to donate organs after death, but the death should be in a hospital in specific circumstances.
How it works

Every effort will be made to save your life above all else. Healthcare professionals have a duty of care to save your life first. If despite their best efforts, death is inevitable, organ and tissue donation will be considered as end-of-life care discussions start with your family, friends and next of kin. Only when the end of life care planning is started, is the NHS Organ Donor Register accessed by a specialist nurse for organ donation and they then discuss the possibility of organ donation discussed with your family.
There are strict criteria in place in the UK to help those caring for the dying, by providing safe, timely and consistent criteria for the diagnosis of death. Organs are never removed until a patient's death has been confirmed in line with these criteria.
Death is confirmed by doctors who are entirely independent of the transplant team and this is done in the same way for people who donate organs as for those who do not. If organ donation is a possibility, the specialist nurses will check to see whether an individual is on the NHS Organ Donor Register, and the family of a potential donor will always be consulted.
Most people do not die in circumstances that make it possible for them to donate their organs. In fact, only around one in 100 people who die in the UK are usually able to be donors. Donors are typically those who have died in a hospital intensive care unit or emergency department.
The organ donation process involves a specialist team that ensure that donors are treated with the greatest care and respect during the retrieval of organs and tissue for donation.
The retrieval of organs takes place in a normal operating theatre under sterile conditions and is carried out by specialist surgeons. Afterwards, the surgical incision is carefully closed and covered by a dressing in the normal way.  Only those organs and tissue specified by the donor and agreed with the family will be retrieved.
The Opt-Out System
Within this new system for organ donation (also known as Max & Keira's Law or deemed consent), everyone is considered to agree to donate their organs when they die unless they record a decision not to donate – what's known as 'opting out' – or are in one of the excluded groups.
If you record an opt-out decision, you are recording your decision not to donate your organs and tissue after death. Your decision is added to the NHS Organ Donation Register and will be respected in the event of your death.
How is death confirmed in the UK
In order for a person to become an organ donor, doctors must first decide if the heart is no longer beating (circulatory death) or if the brain is no longer working (brainstem death; also referred to as death determined by neurological criteria). Doctors will confirm the death of a patient as either the circulatory or brainstem death before donation can take place.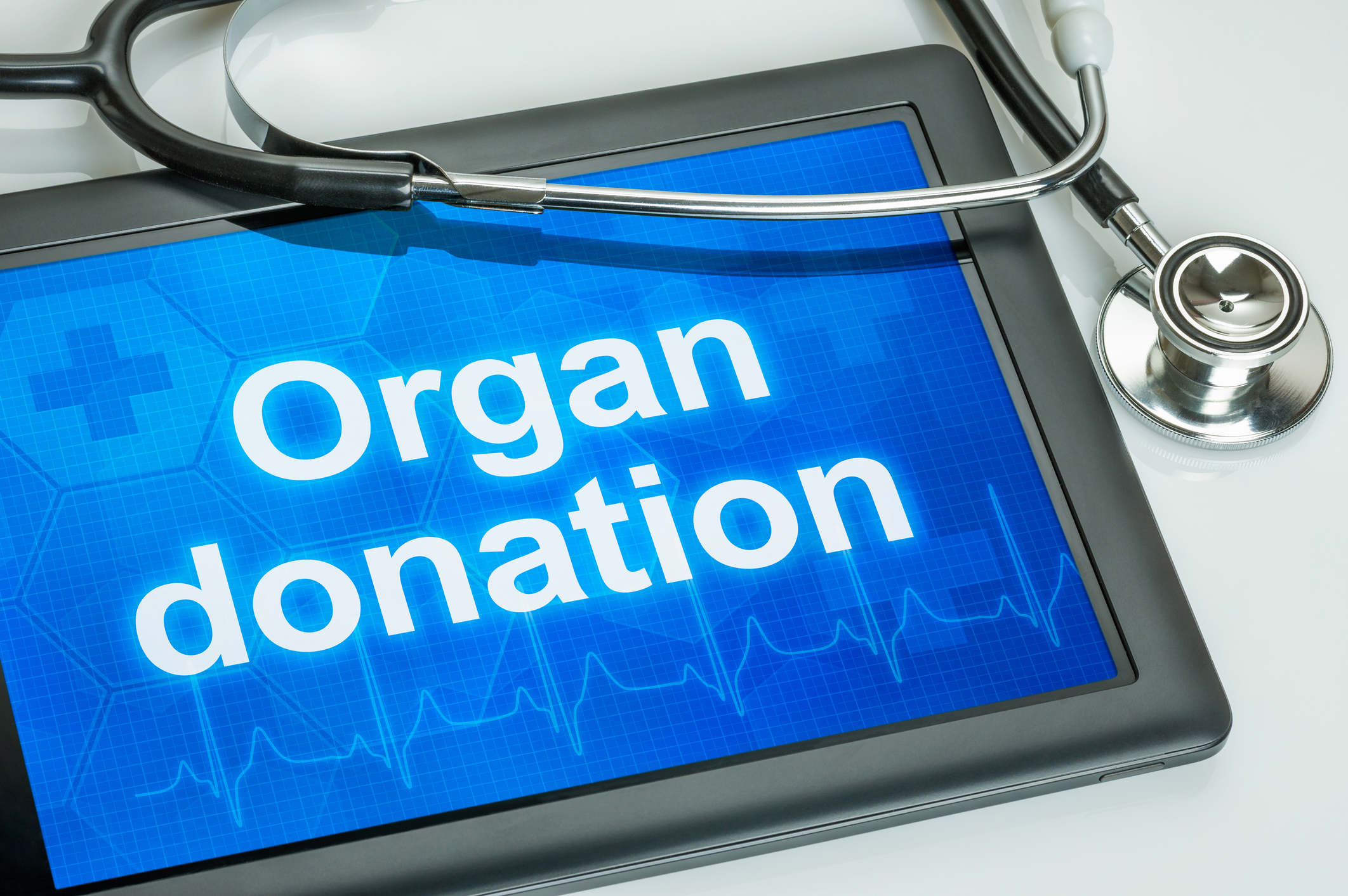 Your family will always be involved before donation takes place. For this reason, it's really important that you discuss what you want to happen with your family, so your decision is clear, and they can have peace of mind knowing that your decision is being honoured.
You still have a choice and the decision is still yours to make. If you prefer not to donate, it's really quick and simple to record your decision on the NHS Organ Donor Register and there is no deadline for recording your decision.

Consent
Making a positive decision about your wishes and letting your family know this will help them to respect your wishes and make the decision. The specialist nurse for organ donation will consult the NHS Organ Donor Register to establish your recorded decision before discussing it with your family. By talking to your family about your decision in advance, you can give them the certainty they need to support your decision, at a difficult time.  So, talk to your family and leave them certain.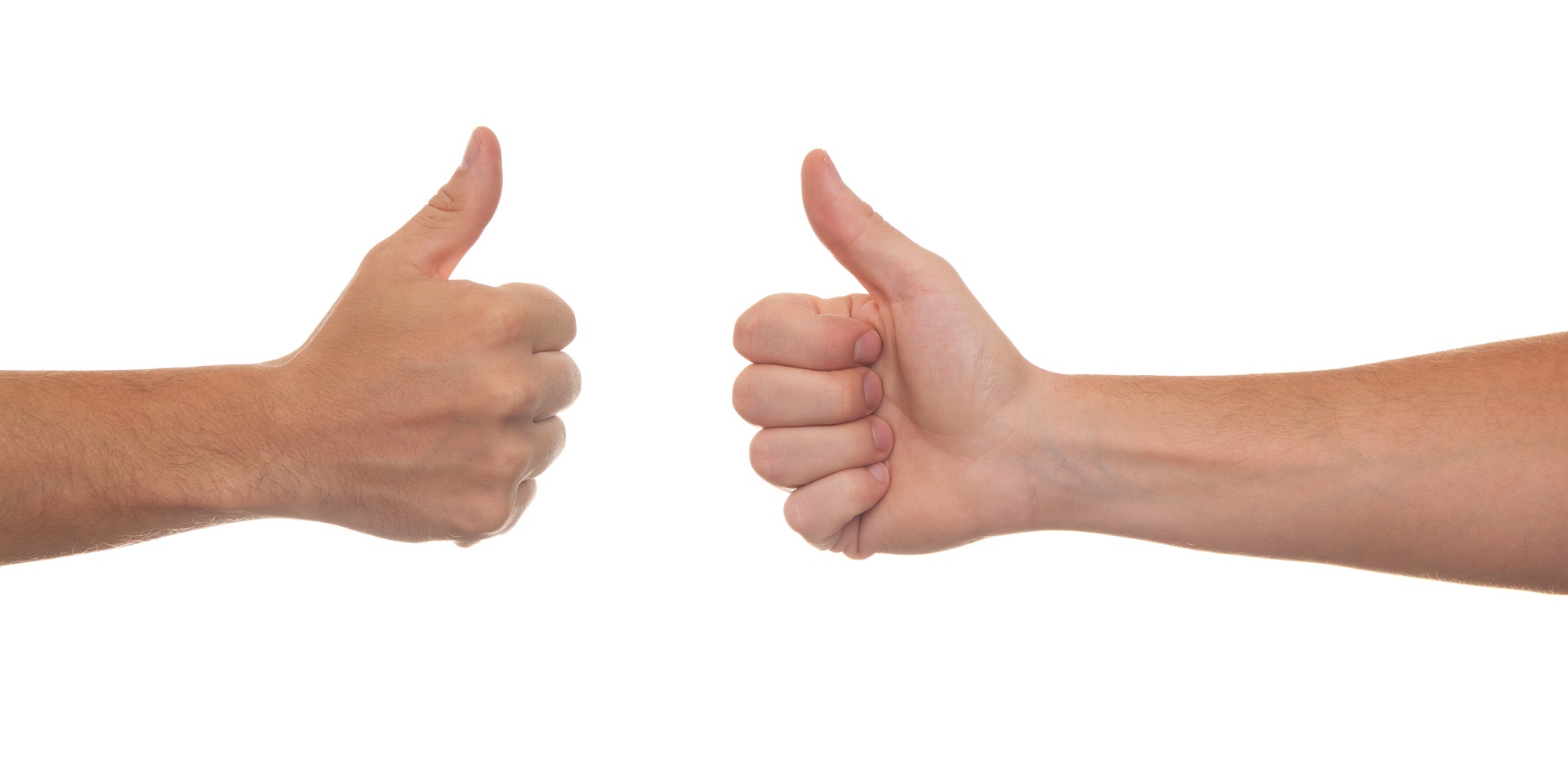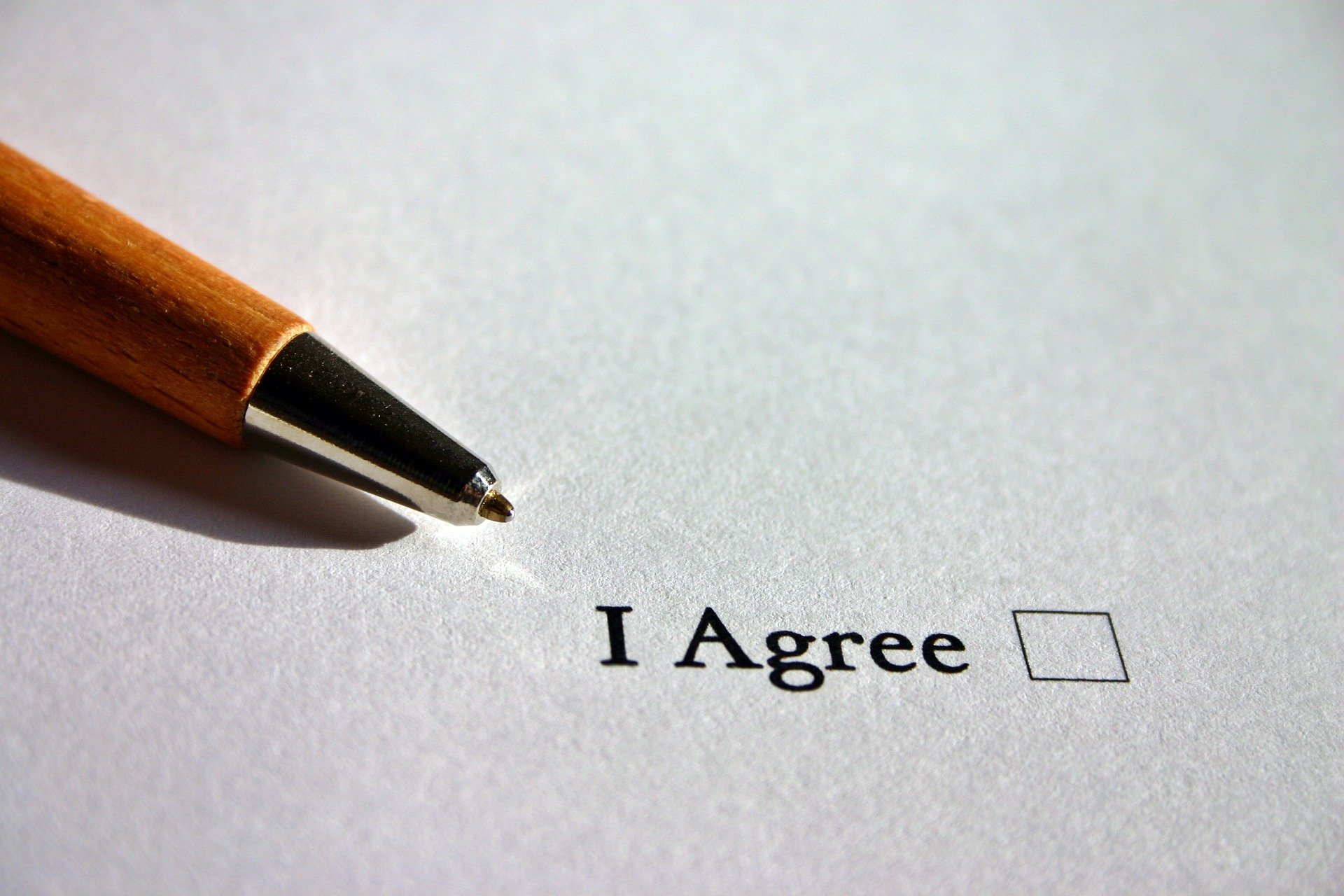 Remember, your family will always be consulted before organ donation goes ahead. This is done for a number of reasons:
Out of consideration to the family who is facing the loss of someone close to them;
So the family may have important information about the person's decision around donation that is more recent than any decision recorded on the NHS Organ Donor Register;
Family support helps ensure important information about their relatives, such as their medical, travel and social history is available to our specialist nurses in organ donation. The information that families provide before organ donation goes ahead, together with medical notes and other tests, is vital to understanding whether the person's organs are safe to transplant.
Becoming a living donor
Across the UK, more than 1,000 people each year donate a kidney or part of their liver while they are still alive to a relative, friend or someone they do not know.
The most commonly donated organ by a living person is a kidney. A healthy person can lead a normal life with only one functioning kidney and therefore they are able to donate the other to help someone in need of a kidney transplant. Part of a liver can also be transplanted from a living donor to help someone in need of a liver transplant.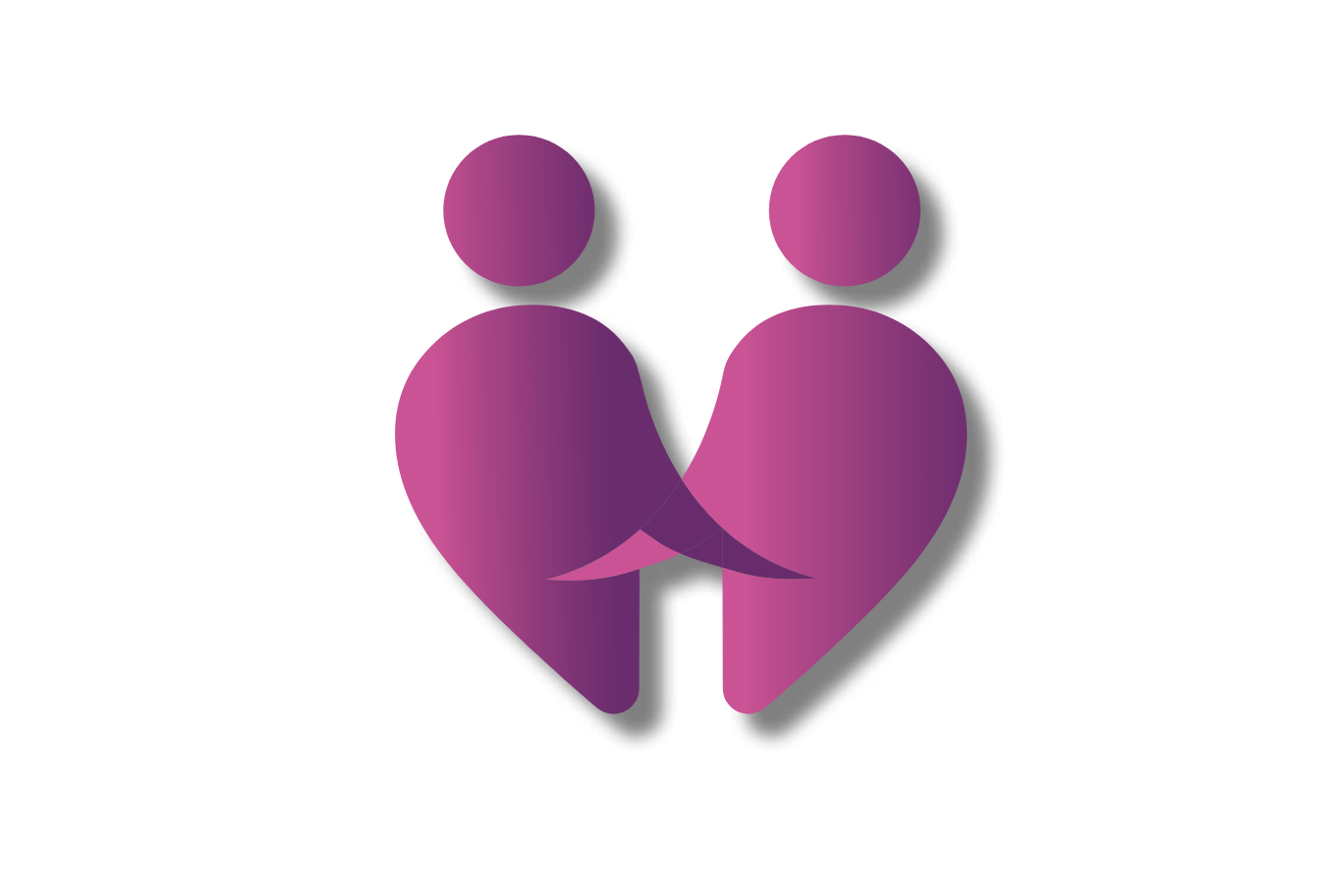 Organ donation saves and improves thousands of lives each year.
For more information about living organ donation, please visit the Organ Donation Website.