Organ donation law in England changed in May 2020 to an 'opt-out' system and applies to adults living in England and who die in England. The updated law does not apply to the following:
People under 18
People who lack the mental capacity to understand the new arrangements and take the necessary action
People who have lived in England for less than 12 months before their death
People who are not living here voluntarily
However, we still have a choice. Find out how the new system works.
Tremendous progress has been made in organ donation in recent years but there is still a marked shortage of donors and particularly from our communities.  Every year, many lives are lost in the UK of people on the transplant waiting list.
Since the new law came into effect on 20 May 2020, people in England are considered as willing to donate, unless they have opted out, are in one of the excluded groups or have told their family they don't want to donate.  Similar legislation was introduced in Wales in 2015 and Scotland also switched to an opt-out system in March 2021.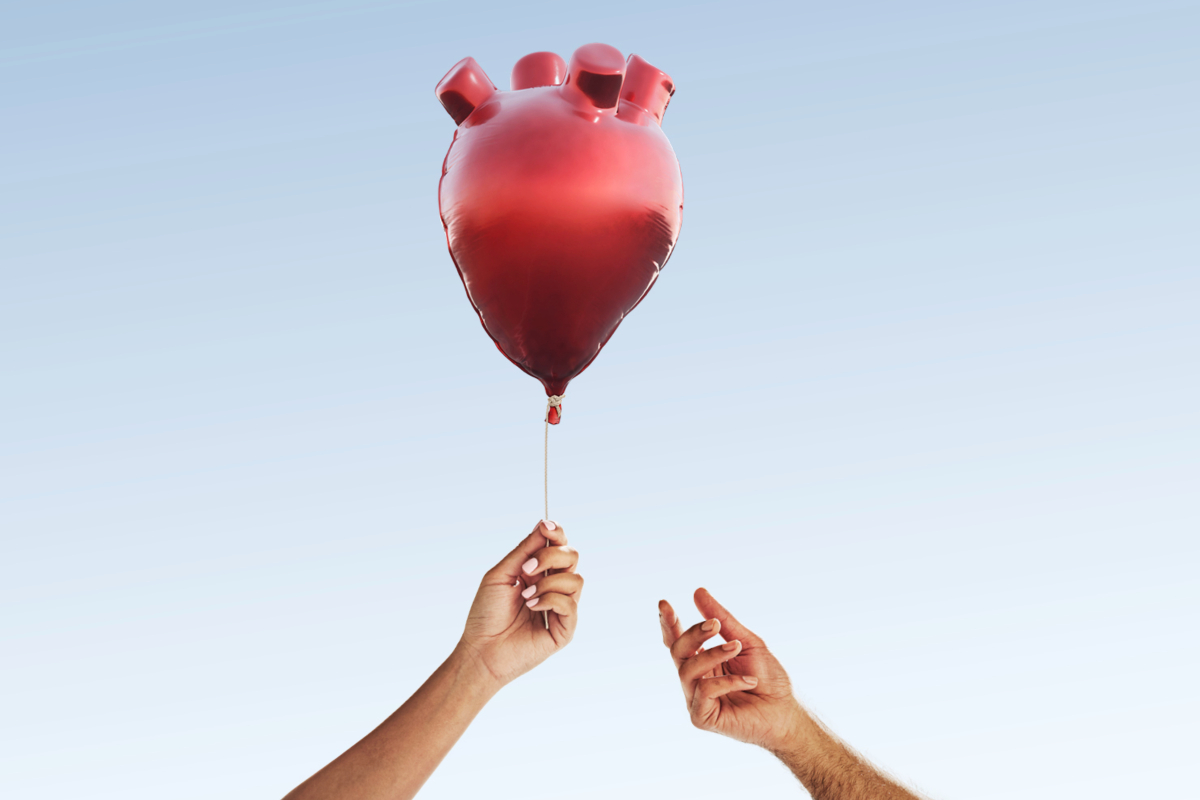 Prior to the law change, around 80% of people in England said that they supported organ donation in principle, but only 38% had actually recorded their decision to donate. When asked, the majority said they just hadn't got around to it.
Although this now means we are automatically considered to be donors unless we have opted out, we are urging people to register their organ donation decision and talk to their families about organ donation to increase the number of people whose lives can be saved or transformed by an organ transplant.
It is also important to know that people still have a choice and families will still be consulted if organ donation becomes a possibility.
Families will always be involved before organ donation goes ahead. Talking to your loved ones gives them the certainty they need to support your decision at a difficult time.
One donor could save or transform up to nine lives. Register and share your organ donation decision and one day you could make an extraordinary difference. #LeaveThemCertain