A huge thank you to all the young children and their parents who took the time to enter our    Bringing Light to Life Art Competition 2021.
All our entries were unique its own way and have been inspired by the use of recycling material to depict an organ that can be donated. Well done to all our winners and runners-up.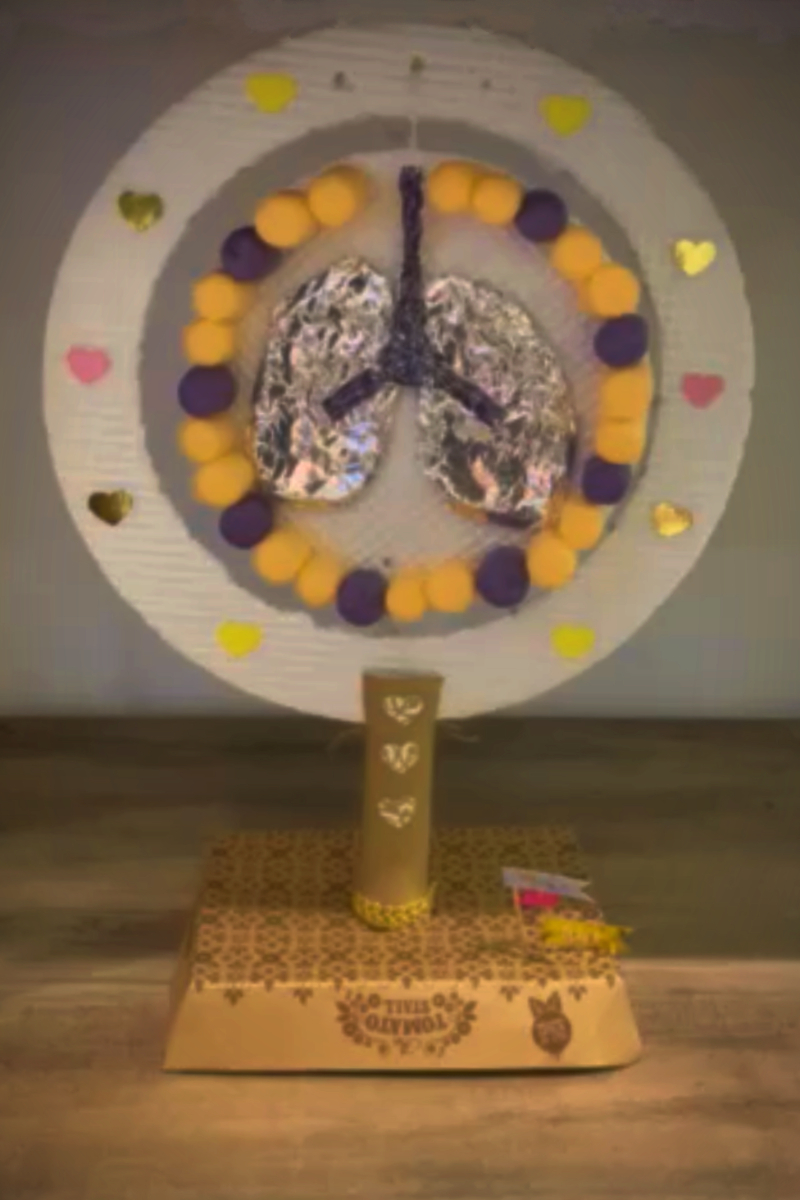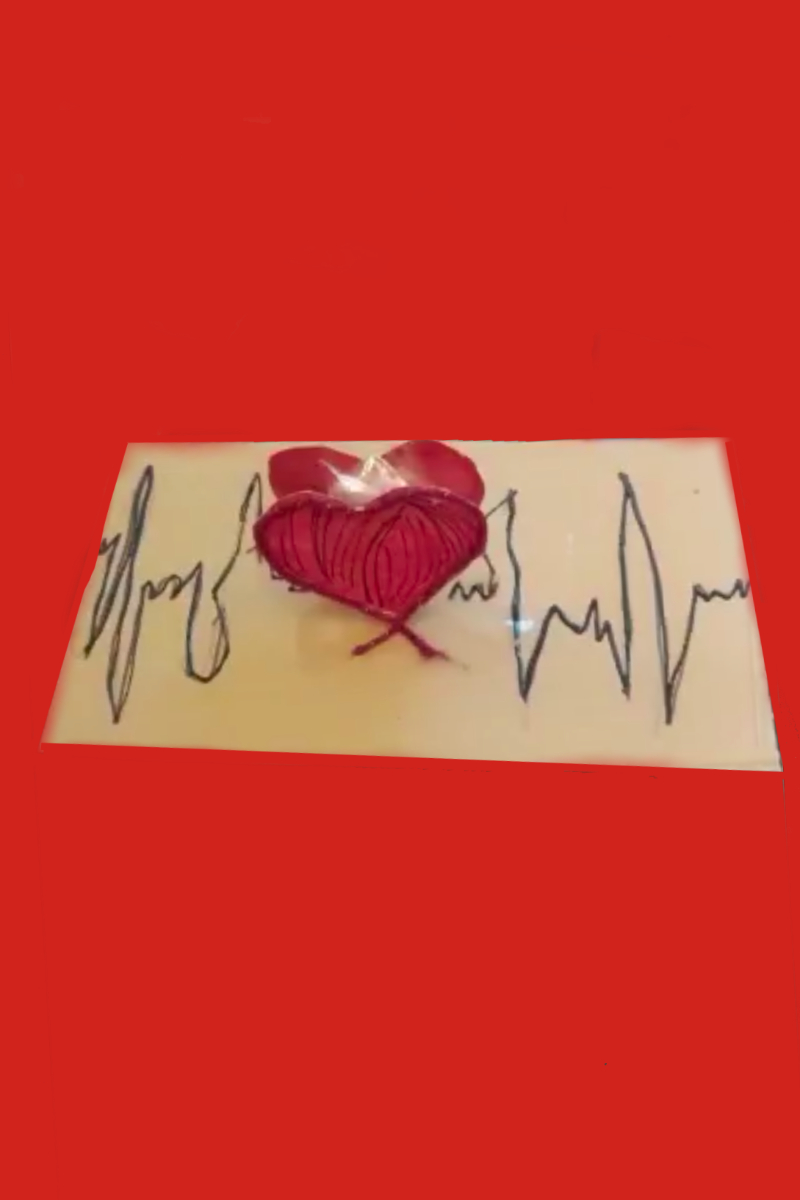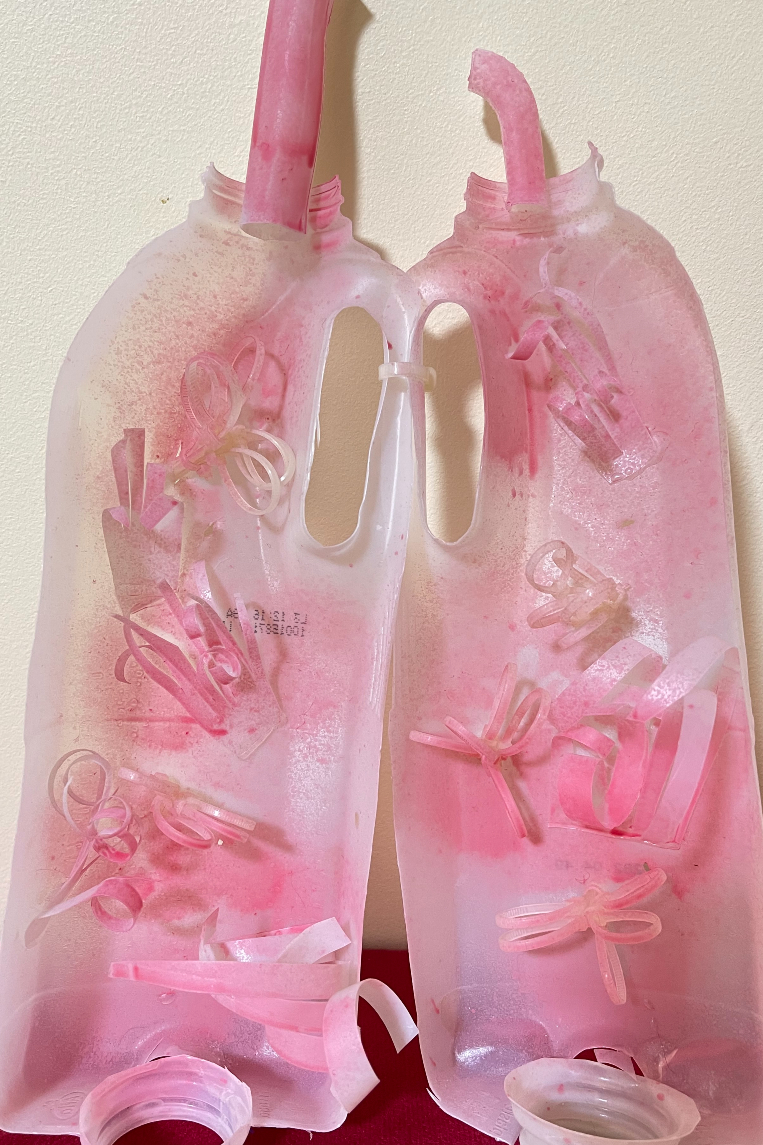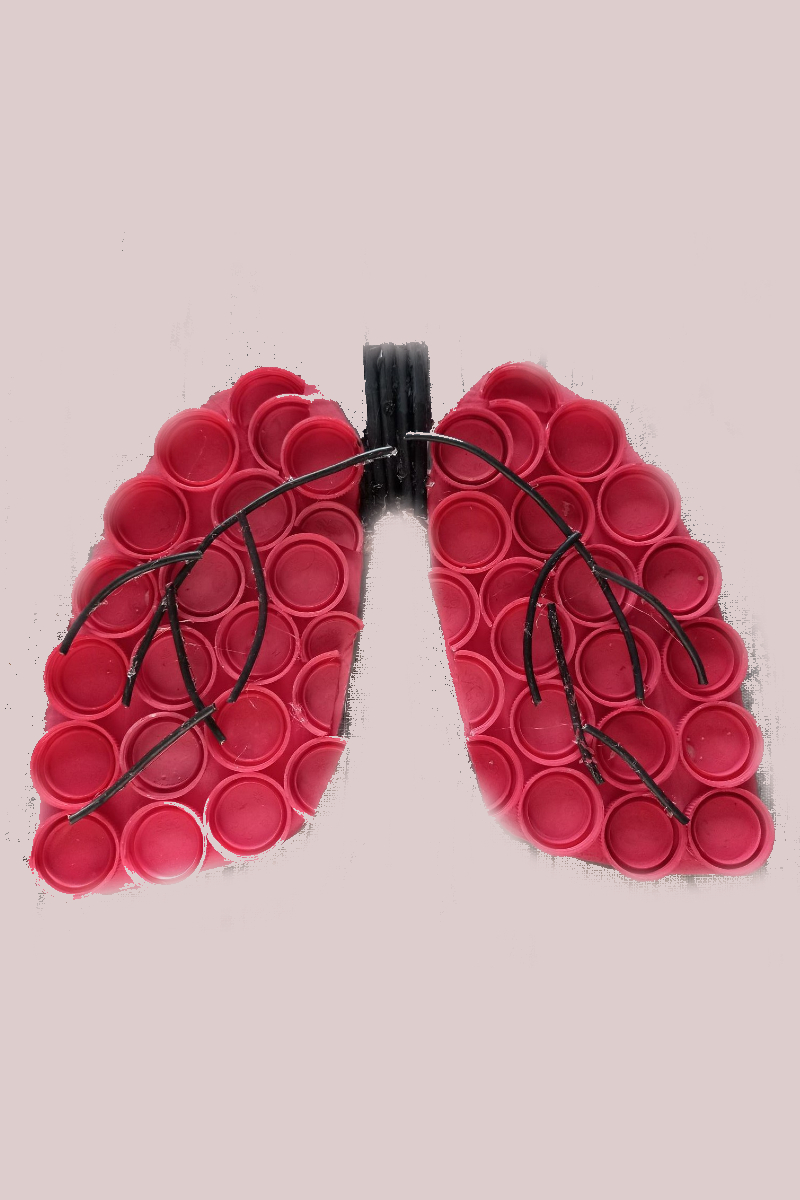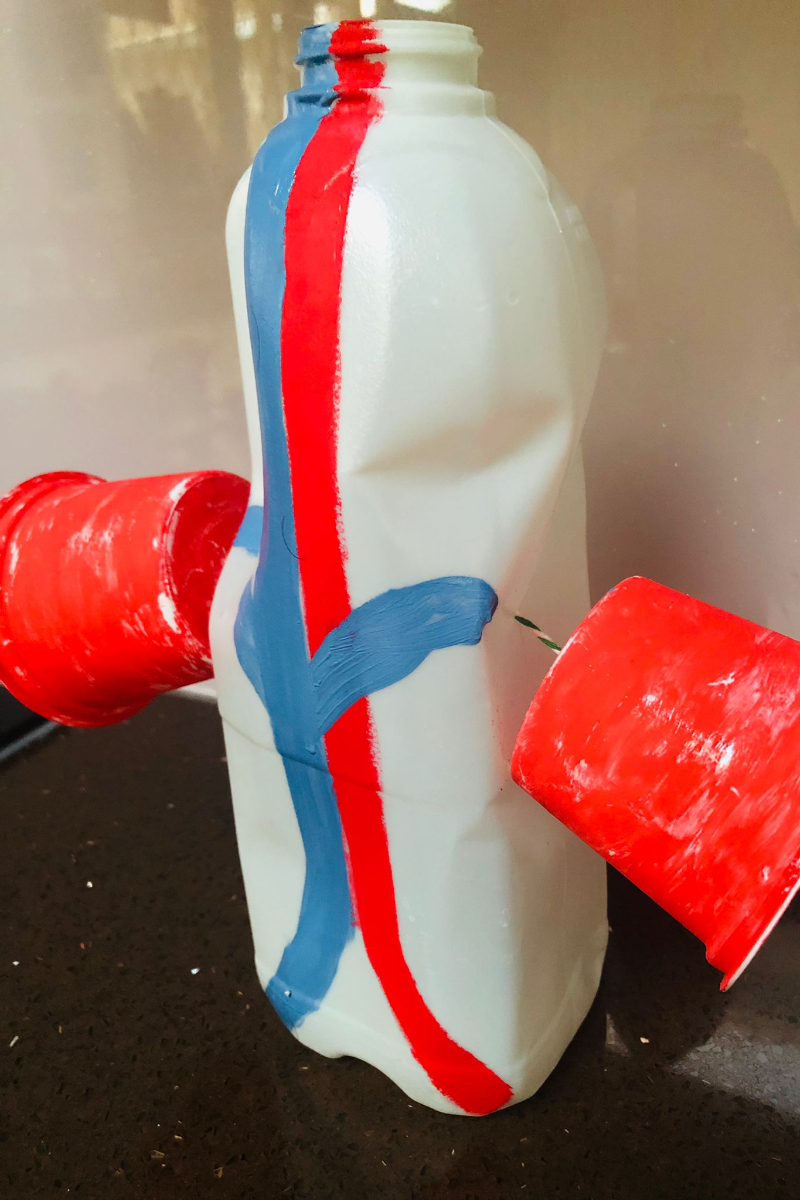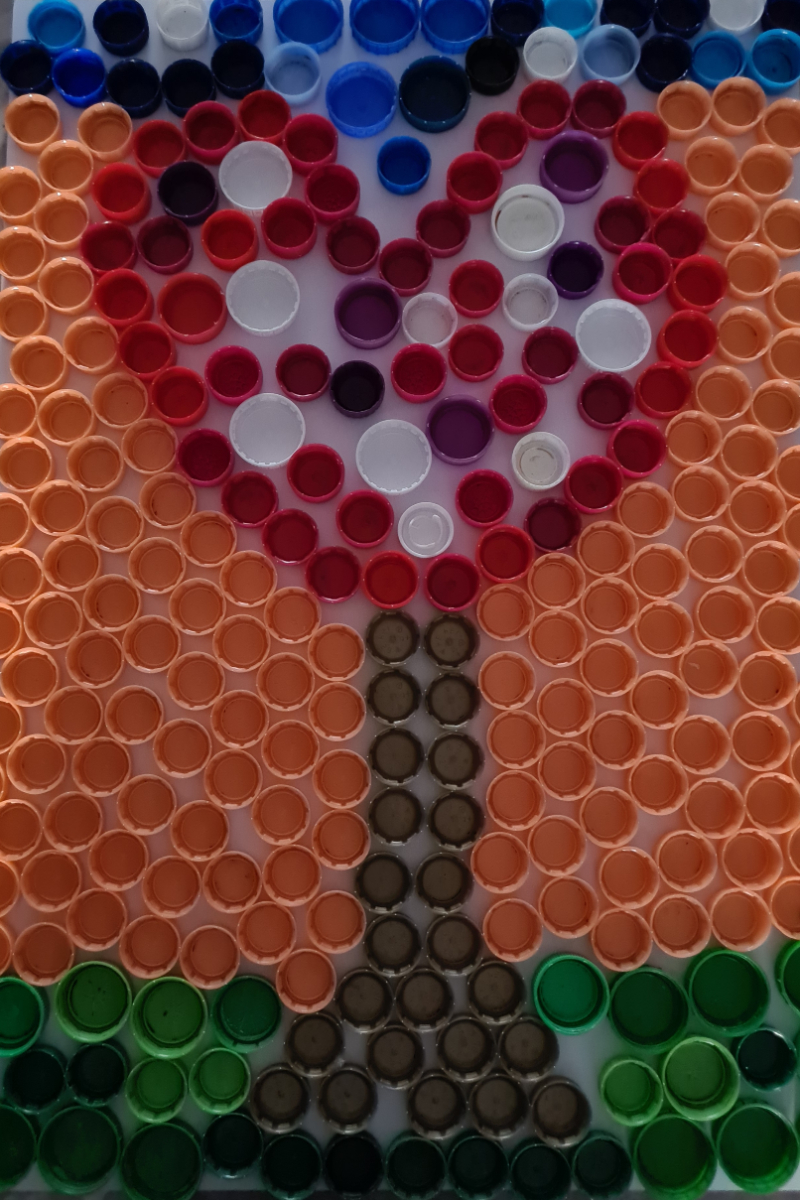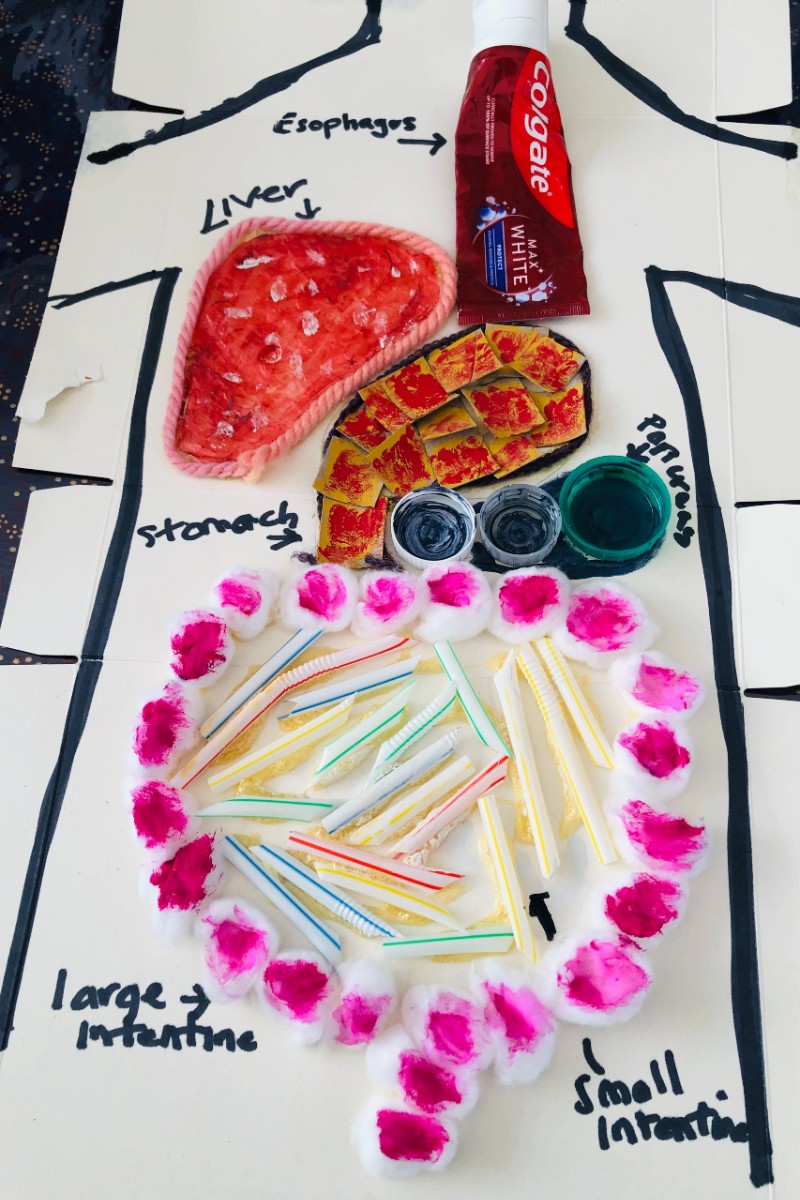 Promotional Information of the Competition Process
Enter the Bringing Light to Life Competition and win cash prizes!
Diwali – the festival of lights brings joy into homes and is celebrated by the Jain, Hindu and Sikh communities globally.  This competition is for children aged between 4 to 18 to showcase how discarded plastic waste can be turned into a piece of art depicting an organ using creative and imaginative vision. Winners will receive cash prizes!
Collect and repurpose your plastic to create a mural or sculpture that demonstrates the important message about organ donation and the positive impact of reducing, reusing, and recycling has on our environment.
Entering is easy, simply follow the instructions below:
Download the competition details found here.
Read the Top Tips to help put your mural or sculpture together.
Once you have created your art piece, take a photograph and/or video of your mural or sculpture.
Fill out the Entry Form and don't forget to write your statement, or poem that accompanies your artwork!
Then email your photograph, and or video and your entry form to: Campaigns@jhod.org.uk
Make sure you read the full Terms and Conditions.
Hurry and get creative – the competition closes on Friday 19th November 2021.