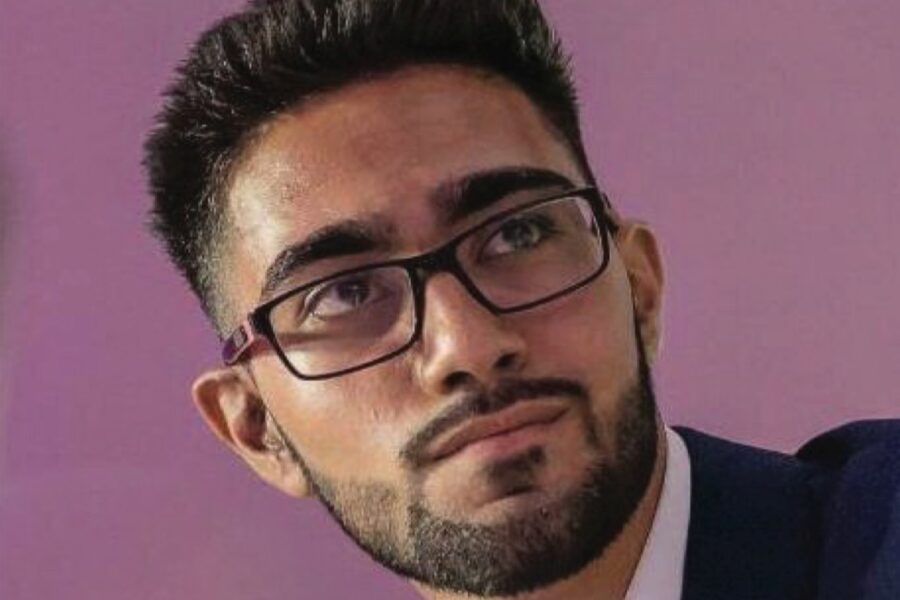 19-year-old Kurran's mother Pragna Mehta-Patel fulfilled his wishes by donating his organs following a fatal car accident which saved four lives and has inspired many others to sign up to save lives.
Kurran had always been a giver and signed up on the organ donation register when he applied for this driving licence.  He and his mum had a discussion about it and whilst Pragna felt he was too young, but he made his wishes clear.
Knowing this, making it easier for Pragna to make the decision to donate in 2019 when Kurran suffered fatal injuries in a car crash.  He has saved four lives and inspired many more to register their decision to donate.