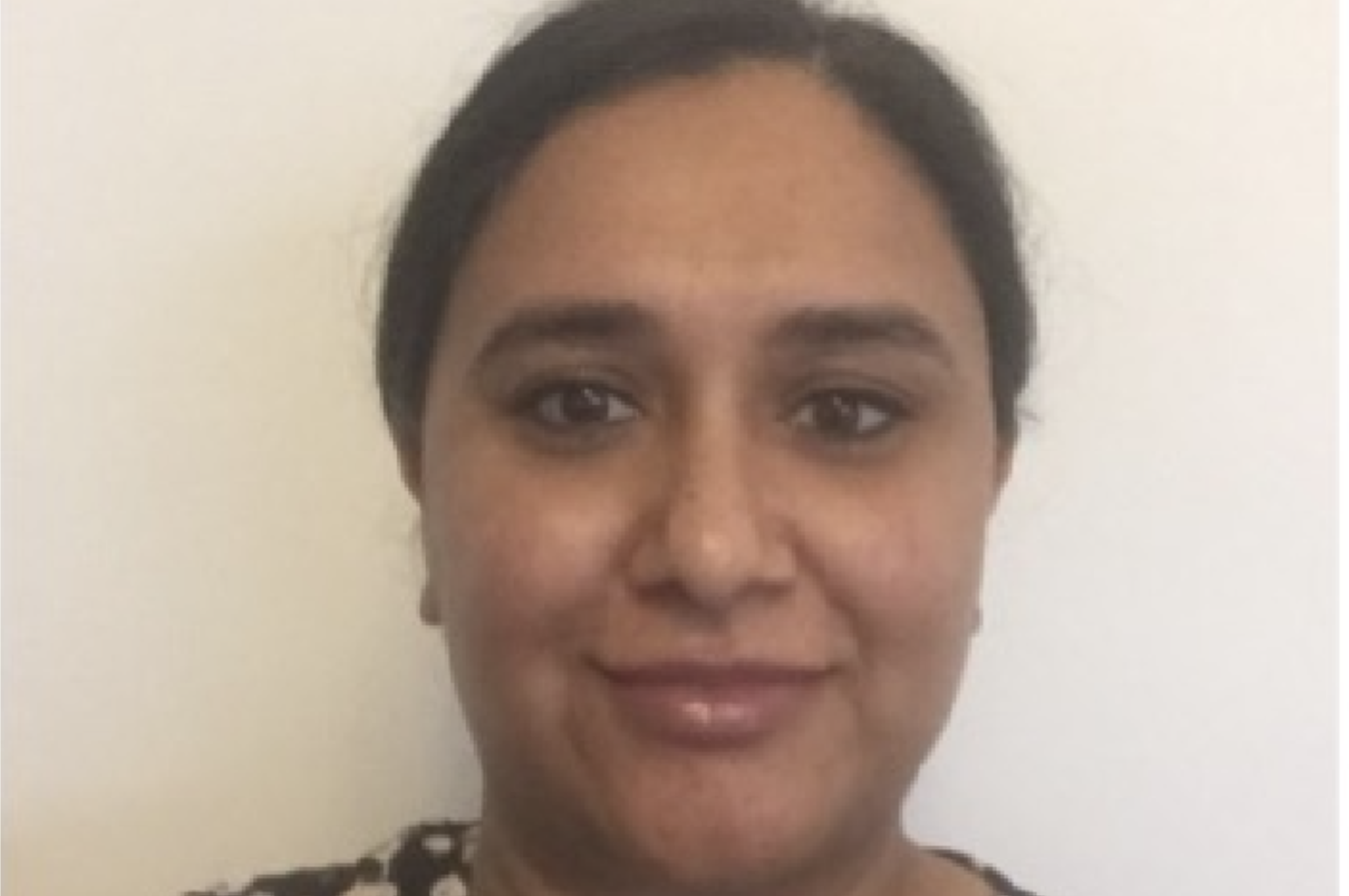 I've finally had my kidney transplant and my new kidney means a new life for me.
We've been here before, but now I have my life back. I can do the things I've wanted to do, no more physical and emotional pain.
Having a kidney donated to me by a wonderful person who lost their life but has saved so many lives, is a blessing that I'm grateful for every single day.
I'm able to now go to work as a physiotherapist and look after all my patients who are in similar situations and some have bigger challenges.
My lifesaver has given me the chance to live again with energy, confidence, focus and clarity – my world has changed.
I'm able to have the energy to speak, eat foods that I'm not restricted to, I can walk long distances and not get tired all the time.
No more dialysis for nine hours a night, no more draining tummy pains, feeling drained, fatigued and depressed. I say thank you to that special person who is no more here, but with me always for the rest of my life.
I wish we can all become lifesavers to give a person in need a gift of life to live.